Changing life on earth through innovation
Mission
The reason why we have always pursued "outstanding technology" : Mission that only we could fulfill:
"To make a lot of people happy by eliminating water disparities all over the world".
Product Information
New Product Information
NIHON GENRYO, as a "Manufacturing Company," is consistently conducting research and development in order to create new products that astonish the world.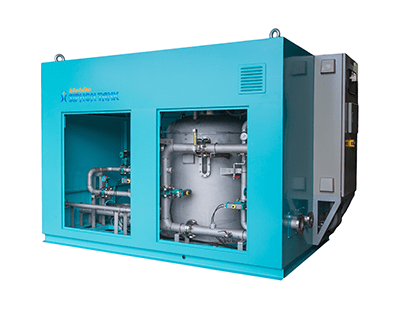 MOBILE SIPHON TANK
The "SIPHON TANK," "Brand-New"Water Purification System that does not require "Filter Media" replacement, can be combined into a compact unit and carried to places where water treatment is required. We have many achievements such as downsizing of facilities and emergency water supply for disaster recovery.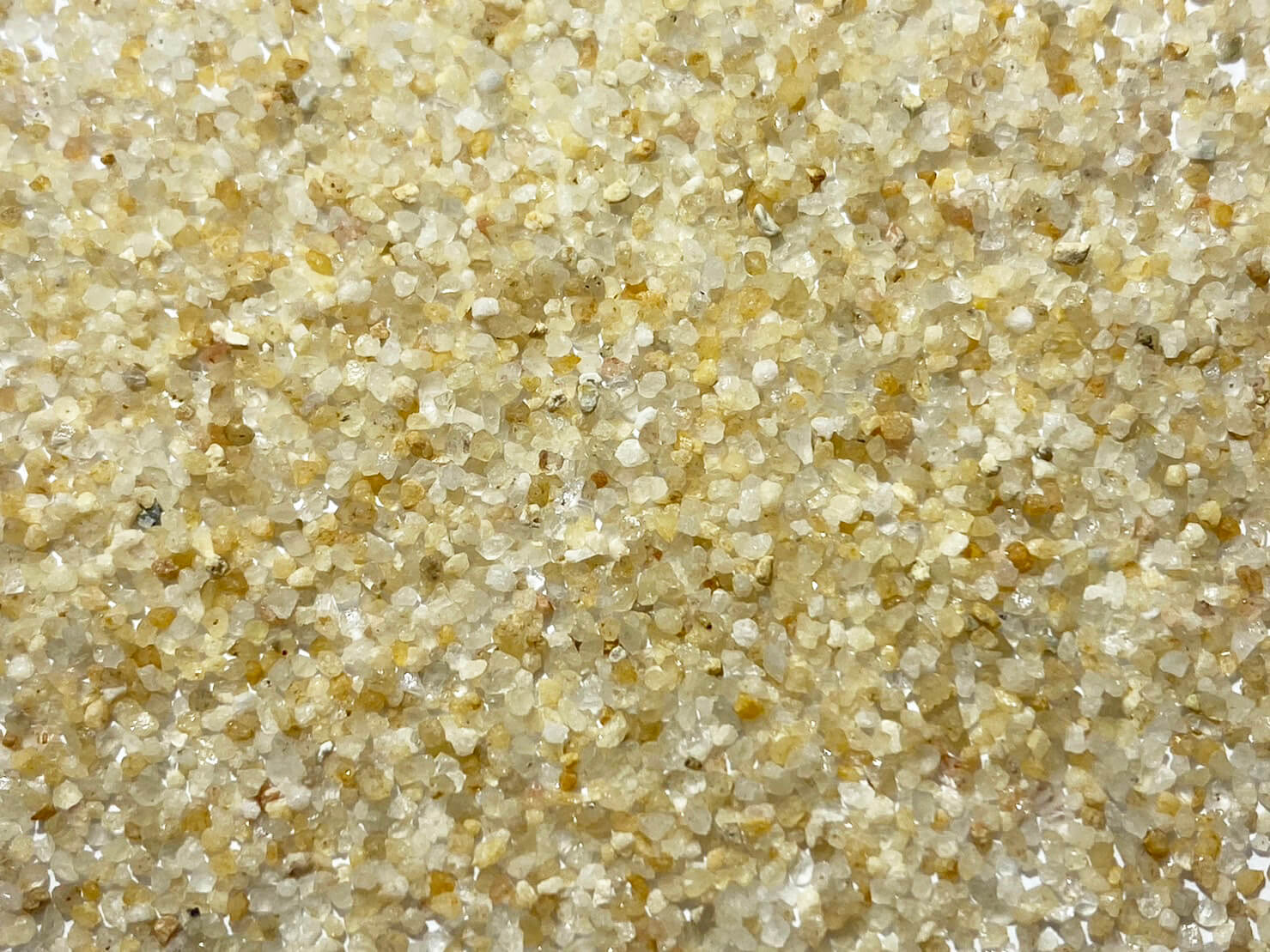 Filter Sand
Filter sand which is essential for "granular filtration", is something NIHON GENRYO has been particular about ever since its founding. The history of NIHON GENRYO was started business with filter sand. We produce and provide high-quality filter media from carefully selected raw materials.
Mission
NIHON GENRYO aim to Innovate
"Total Water Life Style on Earth"
Company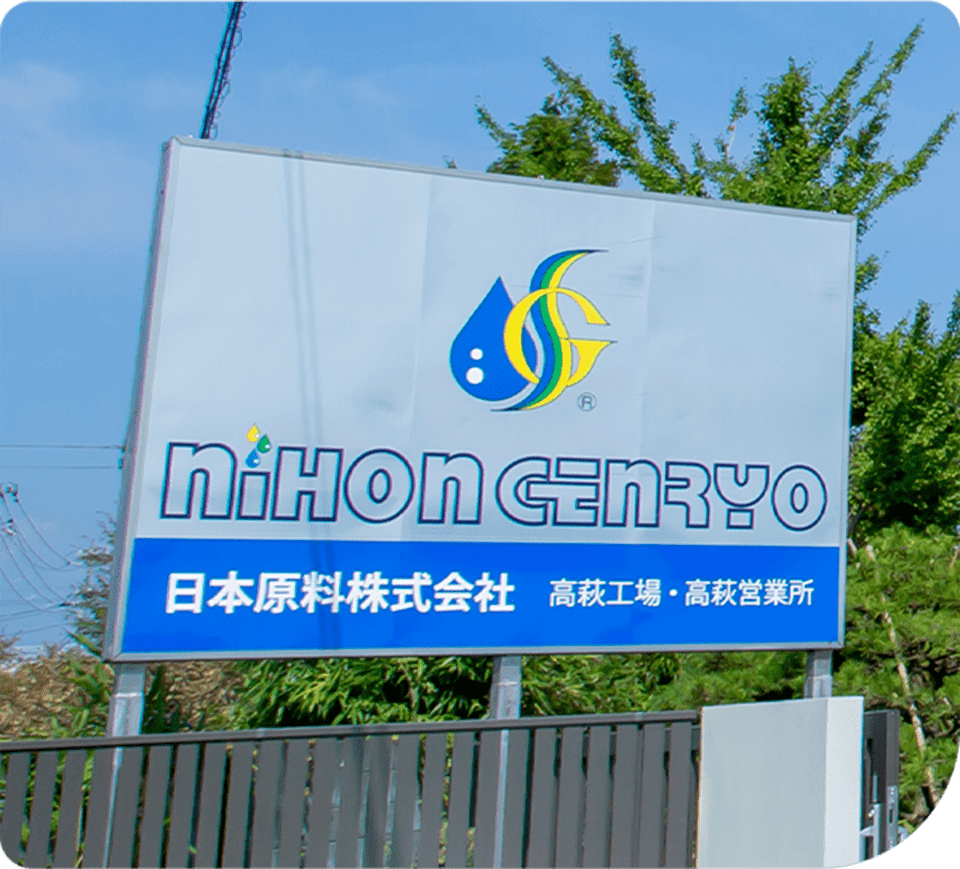 NIHON GENRYO gives hope to the earth for all living things in the future.
As "a manufacturing company" that believes in infinite possibilities and creates the future, we continue to take on the challenge of creating new things.